What is GAP Coverage?
GAP, Guaranteed Auto Protection, is a payment protection plan you can choose to add to your car when you lease or finance. It will waive or pay the remaining (minus fees and charges) between the amount yet to be paid on your loan or lease contract and your auto insurance settlement.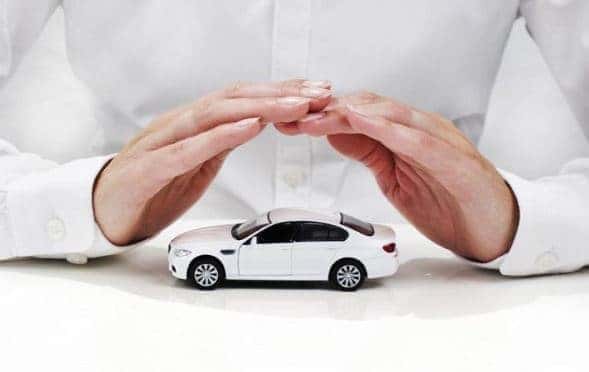 Let's dig deeper and consider if it is right for you.
How GAP Works
Here is a quick breakdown through an example situation:
Finance or Lease Contract Balance (You still Owe) $23,000
Auto Insurance Settlement -$20,000
_________
$3,000
Auto Insurance Deductible +$1,000
_________
Deficiency Balance $4,000
GAP Payment -$4,000
_________
Total Owed on Your Loan or Lease $0
So in this case, you might receive an Auto Insurance Settlement from your provider once you get into an accident. From there, your provider will estimate the damages and determine whether the vehicle should be fixed or if it is considered a total loss. Once it is considered a total loss, they will provide what they believe the total worth of the vehicle is.
If this amount is less than you owe on the vehicle, then you are in a situation where you owe money on a vehicle you can no longer drive. This is where GAP Coverage comes in making sure your vehicle is paid off and, in most cases, cover your auto insurance deductible.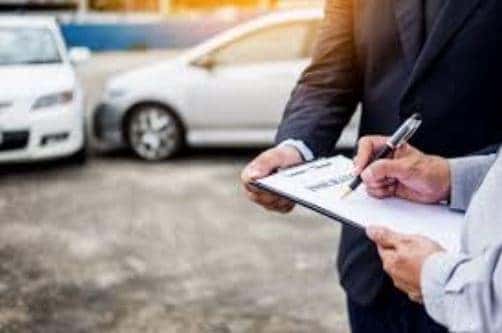 Why Auto Insurance ONLY, May Not Be Good Enough.
If you assume that your physical damage auto insurance is sufficient to cover any losses related to your vehicle, you may be setting yourself up to get burned…
When a vehicle is declared a total loss or "totaled", the primary insurance settlement is generally based on the market value of the vehicle. This could very well be substantially less than the balance you still owe on your finance or lease contract for the vehicle. The difference in the amount your insurance will pay and the amount you owe is called the deficiency balance. You would still owe what/if your auto insurance provider did not estimate your vehicle's worth what you still owe on it.
With GAP coverage you avoid the deficiency in what they value your car to be and what you owe.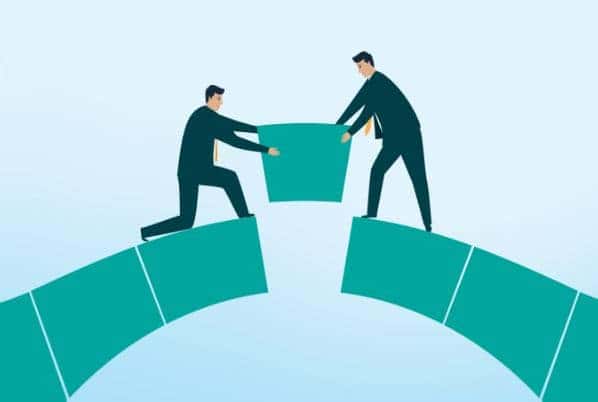 Is GAP Right for You?
The short answer is, you decide!
Would you be more at ease knowing you have an extra cushion to fall back on? Then GAP could give you that assurance if something were to happen that you wouldn't owe on a car you no longer drive!
Are you financially stable enough to compensate if an unfortunate situation might occur? Then maybe GAP isn't something you need to spend your extra pennies on.
When is GAP Worth the Money?
When you put little to no money down

With a loan term of 48+ months

For the

Road Warrior

who drives many miles! This depreciates the value of the vehicle much faster

If you lease a vehicle
What do you think, is it worth it? Let us know in the comments!